The Arthur Murray Dance Center of Ashburn has helped make hundreds of first dances unforgettable. We work with each couple to ensure they get precisely what they want out of their special moment – making each dance unique, meaningful, and memorable. Whether you are looking for choreography specifically suited to your song or just want to feel comfortable and confident dancing in front of a crowd, we can help.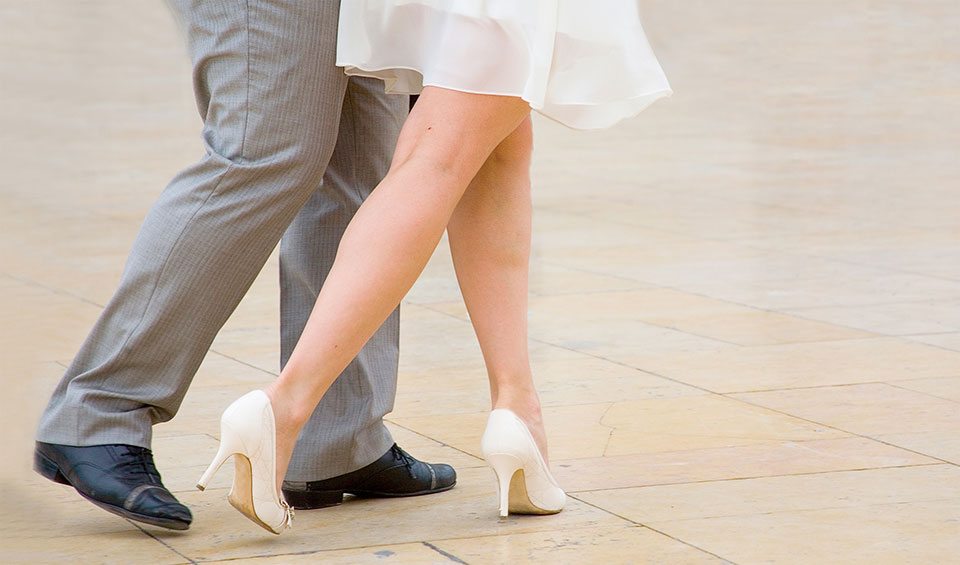 A Few Considerations
We recommend that you and your partner come in approximately three to six months prior to your event, especially if you have never danced before. Dancing cannot be mastered in a single lesson.
During all your lessons, wear shoes that are similar to the ones that you'll be wearing at the event.
Specifically for Weddings:
Taking dance lessons before your wedding is a wonderful way to spend quality time with your partner, and it can provide much-needed relief from wedding planning.
If you have a special song picked out, feel free to bring it in during your first lesson. The instructors will help you develop a dance to fit the song you've chosen.
Your first dance can be a moment that you will remember for a lifetime, but keep in mind that it is just one of the first steps in your lives together. Why not learn to dance for all the other special moments to come?
Who else could use a little help? Your bridal party and parents could benefit from dance lessons, too!