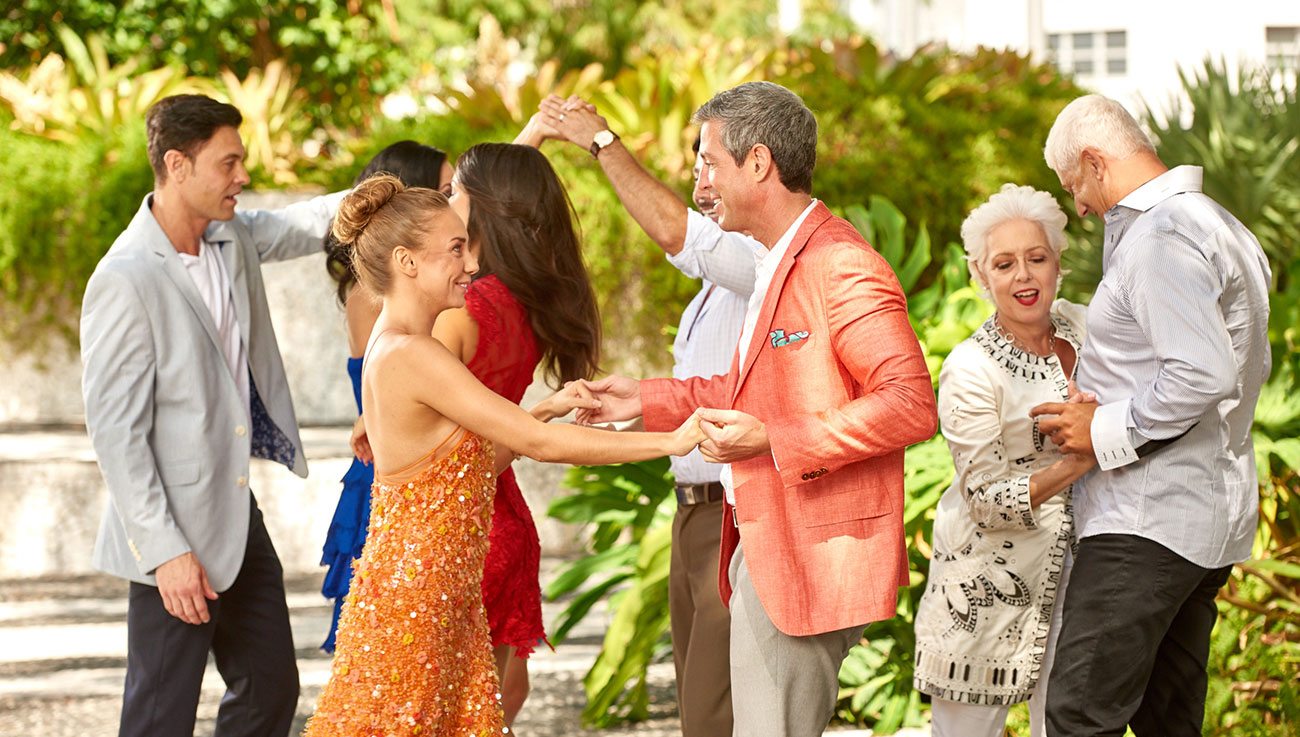 Let's Dance!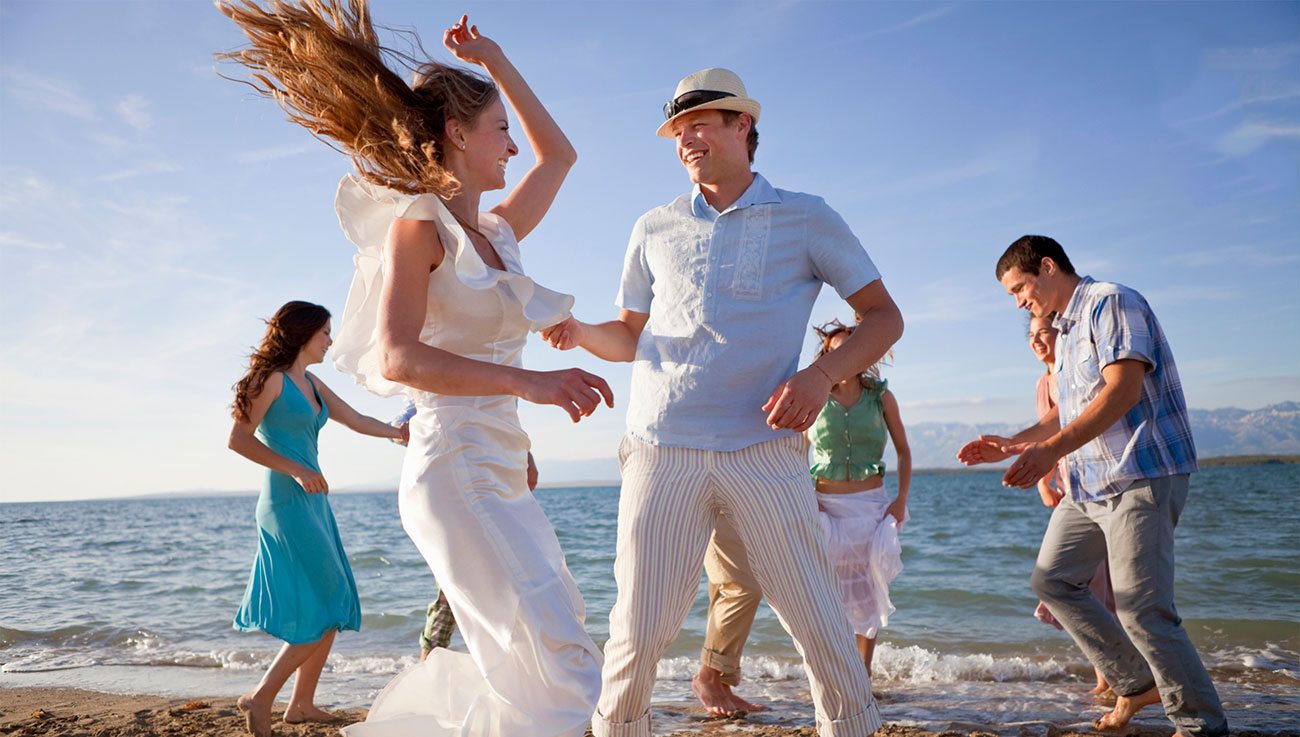 Let's Dance!
First time students will receive a free first lesson!
Dance your way through life. At Arthur Murray, we make it easy to get started and offer classes that teach dance for every style and occasion. With two Northern Virginia locations, the music never stops!
---
Wedding Dance Lessons
Make your first dance unforgettable and have fun practicing for your big day. Schedule your lessons and practice sessions as date nights!
Kid's Dance Lessons
When children learn to dance, they also gain confidence and social skills. Learning the most popular dances is great exercise and builds a foundation of dance moves that can last a lifetime.
21140 Ashburn Crossing Drive, Suite 105
Ashburn, VA 20147
703-729-7055
7956 Crescent Park Drive
Gainesville, VA 20155
703-740-3695
Frequent Questions
Our beginner-focused classes help you learn the basics and have fun from Day One. You'll use these moves over and over. Learn more now.
Do I need to bring a partner?

No, we can pair you with a partner during class, if needed.
What ages do you teach?

Our kids' program is for those aged 8-12. And our adult classes are all ages. If you're mobile, you can learn to dance!
Do you teach social dancing?

Yes, dancing isn't just for special occasions. The skills you learn will help you feel more confident dancing in any situation.
How long will it take to learn a wedding dance?

We recommend that couples start preparing for their special dance at least three to six months before the event.
I have two left feet. Can you help?

Yes, our classes are fun, fast, and easy – even if you've never danced before. The skills you learn and the practice sessions help build your confidence.
The first dance at a wedding is a huge moment. Whether your wedding is small and simple or big and elaborate, this symbolic first step into married life is a wedding day essential. Because it carries so much symbolic weight, you want to be comfortable and at ease. Couples want to focus on each other,…
Continue Reading How to Choose the Perfect First Dance for Your Wedding
A big THANK YOU to the staff and instructors at your school! Your group class was fun, enjoyable and provided a LOT of valuable instruction!! Also, your practice party was very fun!! You have a LOT of very good dancers!!
I am on my 8th week of lessons and loving every minute of it! Been wanting to learn for a long time and found Arthur Murray Ashburn through an online search. Glad I did! The staff is wonderful and they make you feel very welcome and special.
Best place to learn to dance and find a sense of community through dance. Studio directors are the best and instructors always constructive!