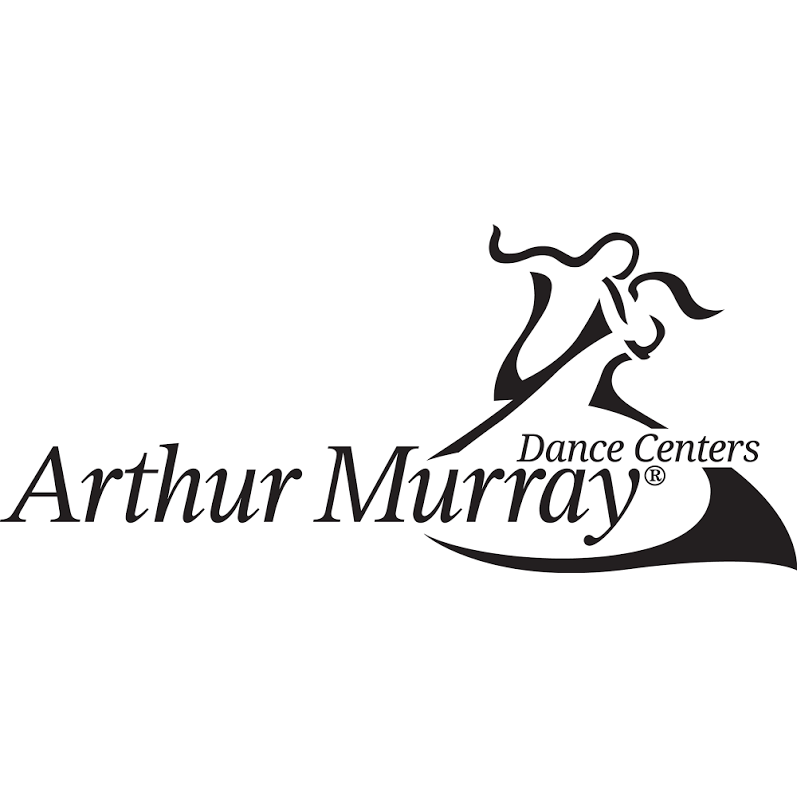 (Ashburn, VA)–With wedding season in sight, couples are busy planning receptions and arguing over guest lists. Some are also thinking ahead to that romantic and potentially awkward tradition of the first dance as husband and wife. To help couples survive their first dance with dignity and pride, the instructors at Arthur Murray Dance Studio – Ashburn VA are offering tips for planning the dance.
"We recommend that couples start planning early because they should have several months to practice. This is especially true for people who have no background in dance." said studio owner Gabriel Gamboa.
Ideally, couples should make an appointment with a dance studio three to six months in advance of the wedding and plan to have regular practice sessions. Most find the lessons to be a fun and bonding experience, Gamboa said, adding that some of his students go on to enjoy dancing as a couple for the rest of their lives.
"Most couples already have a song in mind that they want to dance to," Gamboa went on to say, "so we recommend that they bring the music to their first session so that we can work together to choreograph a dance that will fit the song. Some couples are satisfied learning a simple and traditional dance, like a waltz, and we can help them enhance very simple movements to create a unique dance for their wedding. Of course, many couples nowadays are interested in more ambitious dance styles. Dances like the Swing, the Bachata, and the Zouk are becoming increasingly popular. We can work with a wide range of styles to fit the couples' personalities."
The studio not only works with the bride and groom; they also work with other members of the wedding party. Some wedding receptions nowadays have formation dances that incorporate the whole wedding party, and some couples also like to learn special routines for the mother-son and father-daughter dances.
Gamboa recommends that couples dress casually for their wedding dance lessons, but that they wear shoes similar to what they will be wearing at the reception. "Shoes are very important because they affect the way the body can move. Dancing in ballet flats is very different from dancing in high heels," he explained.
Interested couples can see more advice on the dance studio's website along with a list of dances that the instructors teach. Couples are invited to call now to make their first appointment for a free lesson.
About Arthur Murray Dance Studio Ashburn VA
The Arthur Murray Dance Studio in Ashburn was opened by husband and wife team Gabriel and Leigh Gamboa. With over 20 years of teaching, managing, and competitive dance experience, they wanted to bring the Arthur Murray experience to Loudoun County. Since they opened their doors in 2007, they have seen hundreds of lives changed through the process of learning how to dance. They have helped couples and singles from all walks and stages of their lives find the simple joy of moving to the music with a partner.